Written by: Shaeka Madel Pardines
ABS-CBN Foundation Inc. (AFI) and the Toyota Manila Bay Corporation (TMBC) proudly announce a partnership to promote environmental responsibility under AFI's Bantay Baterya project.
Bantay Baterya, a project under the Foundation's environmental arm, Bantay Kalikasan, aims to responsibly dispose and recycle used lead-acid batteries, which, when treated and recovered by treatment partner Oriental and Motolite Marketing Corporation, generate donations for the foundation's environmental projects.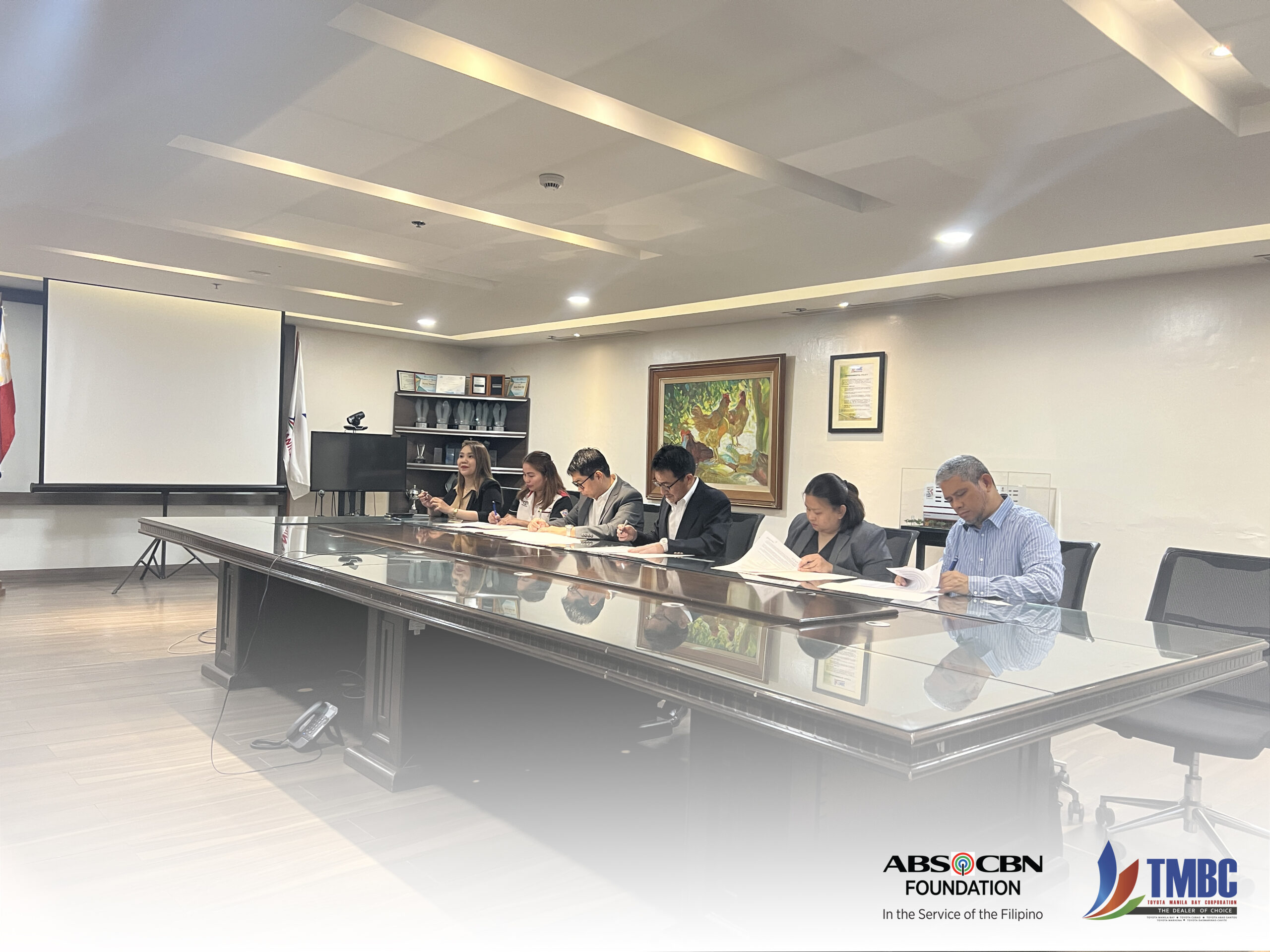 Similar to AFI, environmental stewardship is ingrained in TMBC's core values. As a booming corporation with growing sales (and thus growing recyclable material), TMBC stresses their corporate responsibility.  "Year by year, we are increasing the sales of automobiles. We know that the Philippines' economy is growing and at the same time we know that the environment issues are also growing. That's why as corporate citizens, we'd like to take social and environmental responsibility," expressed Tatsuro Okazaki, President of TMBC.
TMBC Administration Head Jeannelyn Mamaril emphasizes the company's commitment to responsible battery waste management as the leading dealer group in the industry. "We want to make sure that when we dispose of these batteries, they are properly treated, disposed, and handled. What better way for us to do that than to collaborate with agencies that will make sure that it will happen."
Even after 25 years, ABS-CBN Foundation Bantay Kalikasan continues to advocate for a greener future by executing initiatives to safeguard the Philippine environment.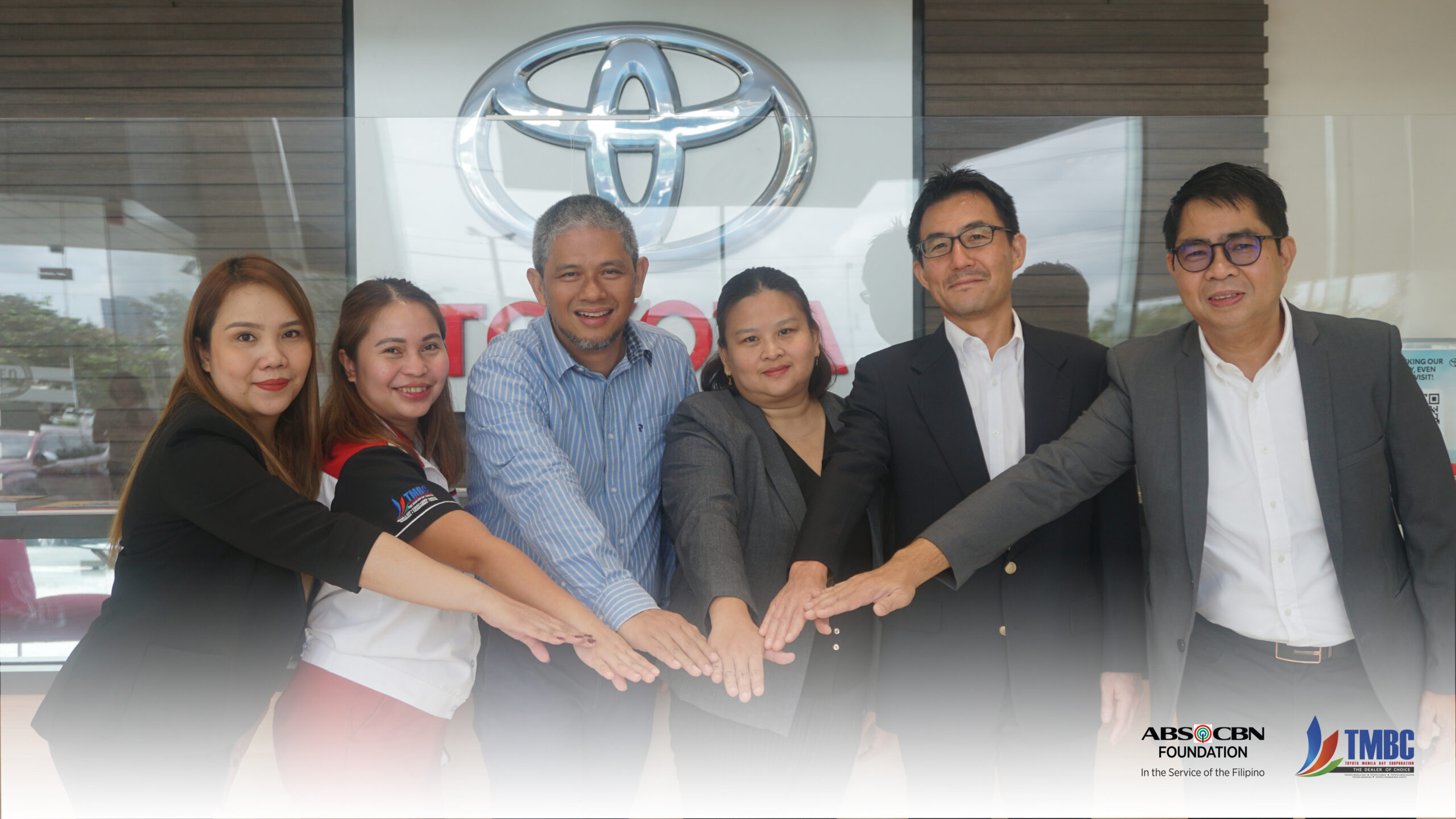 "When companies like Toyota Manila Bay Corporation partner with ABS-CBN Foundation for the collection and the proper collection of their hazardous wastes, we prevent these hazardous wastes, like used oil and used batteries, from entering the environment, where they can affect our ecosystems and the health of Filipinos," shared Bantay Kalikasan Head Engr. Joal Ascalon, imparting thanks to TMBC for their contributions.
AFI and TMBC stand united in their dedication to fostering social and environmental responsibility through this partnership. While AFI stands for environmental stewardship, TMBC sets an example for corporate social responsibility, ensuring a cleaner, greener future for Filipino generations.
Such partnerships, as Engr. Ascalon shared during the MOA signing, are a "a win-win for the companies, for the foundation, for the environment, and for communities all over the Philippines."