On September 16, 2023, ABS-CBN Foundation Programa Genio successfully hosted the TEACHtok workshop—Transformative Educational Approaches using Creative High-tech TikTok Multimedia—in Daet, Camarines Norte. This innovative event was designed to equip high school teachers in the region with the basic skills needed for video editing, particularly through the video platform, to engage the digital-native student population effectively.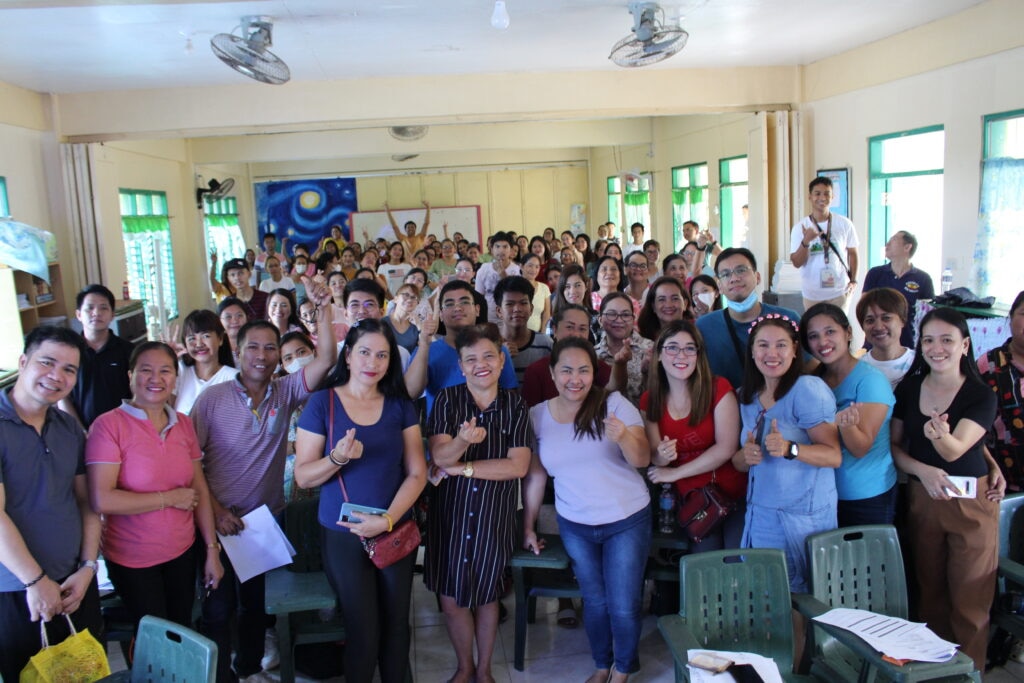 One hundred sixteen(116) participants gained hands-on experience with videos as a creative medium for educational content. The workshop guided teachers on integrating videos multimedia into their teaching practices, thereby enriching the classroom environment. Teachers learned to develop video multimedia projects aimed at improving student comprehension and participation.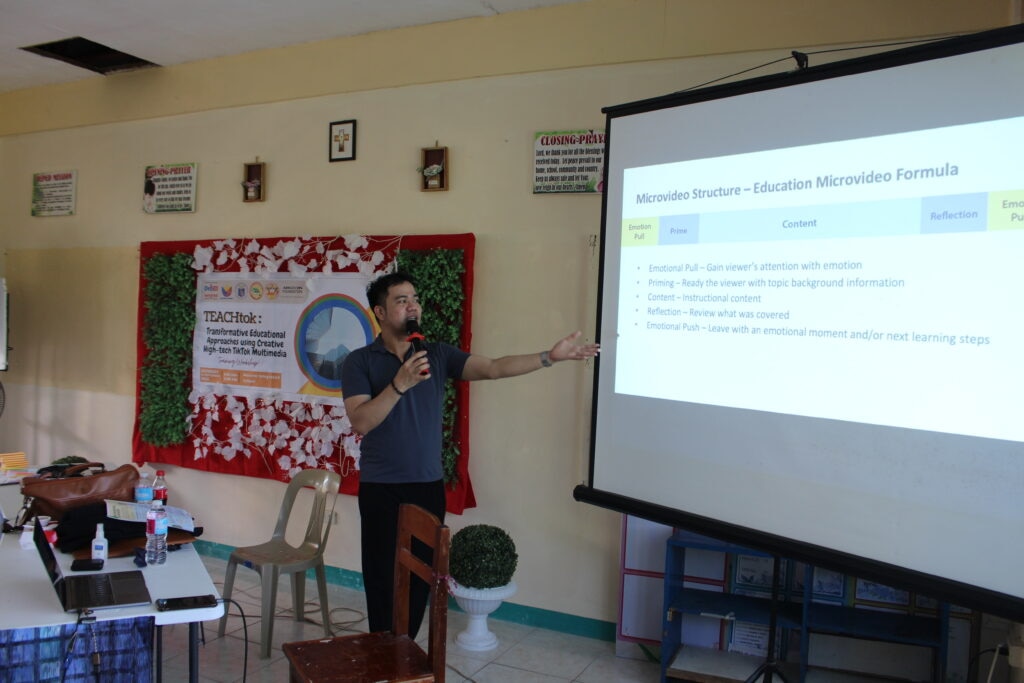 The success of the TEACHtok workshop indicates a step forward in modernizing teaching methodologies. Teachers are now better equipped to incorporate high-quality video multimedia content into their educational practices.