In a remarkable display of compassion and collaboration, the Sun Life Financial-Philippines Foundation, Inc. has once again proven its commitment to making a positive impact in the face of adversity. In June 2023, major natural disasters, including the Mayon Volcano unrest and typhoons Egay and Falcon struck the Philippines. Immediately responding to provide support, Sun Life Foundation partnered with ABS-CBN Foundation to ensure that relief reached the affected families. 
As early as June 10, 2023, with the help of Sun Life Foundation's donation, ABS-CBN Foundation provided 1,750 relief packs to families in Albay who were affected by the relocation due to Mayon Volcano's unrest. Each relief pack contained 5 kilos of rice and 8 pieces of assorted canned goods. Moreover, due to the residents' prolonged stay in the evacuation centers, ABS-CBN Foundation opened mobile kitchens and served hot meals to 6,000+ individuals.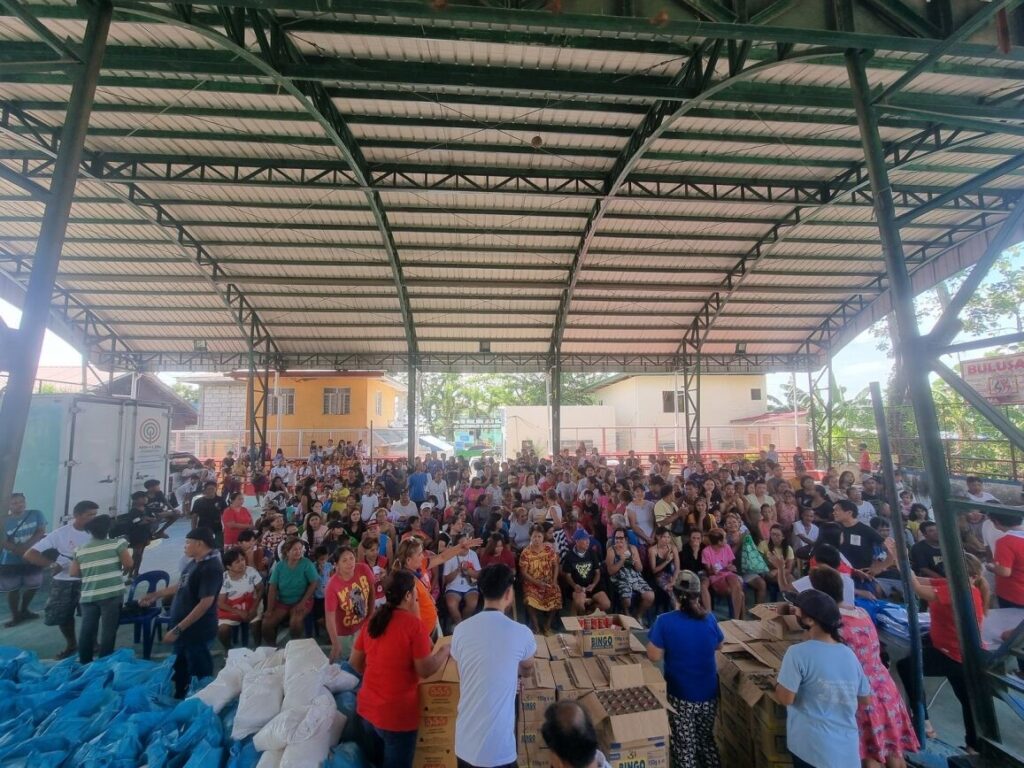 Sun Life Foundation's assistance did not stop there. In the wake of Habagat and typhoons Egay and Falcon, their donation also helped ABS-CBN Foundation provide relief packs to almost 3,900+ families in Cagayan Province, Ilocos Region, Abra, Bulacan, and Pampanga.  
Sun Life Foundation has been consistently offering their support to ABS-CBN Foundation's advocacies. Beyond relief, they also help the Foundation's primary goal of building empowered and resilient communities.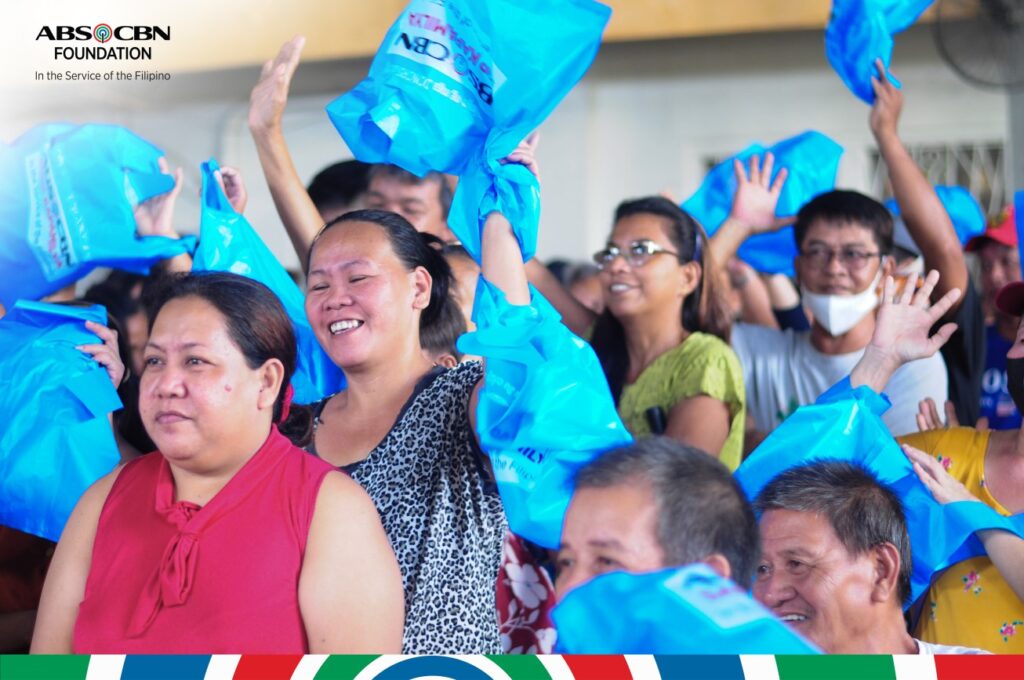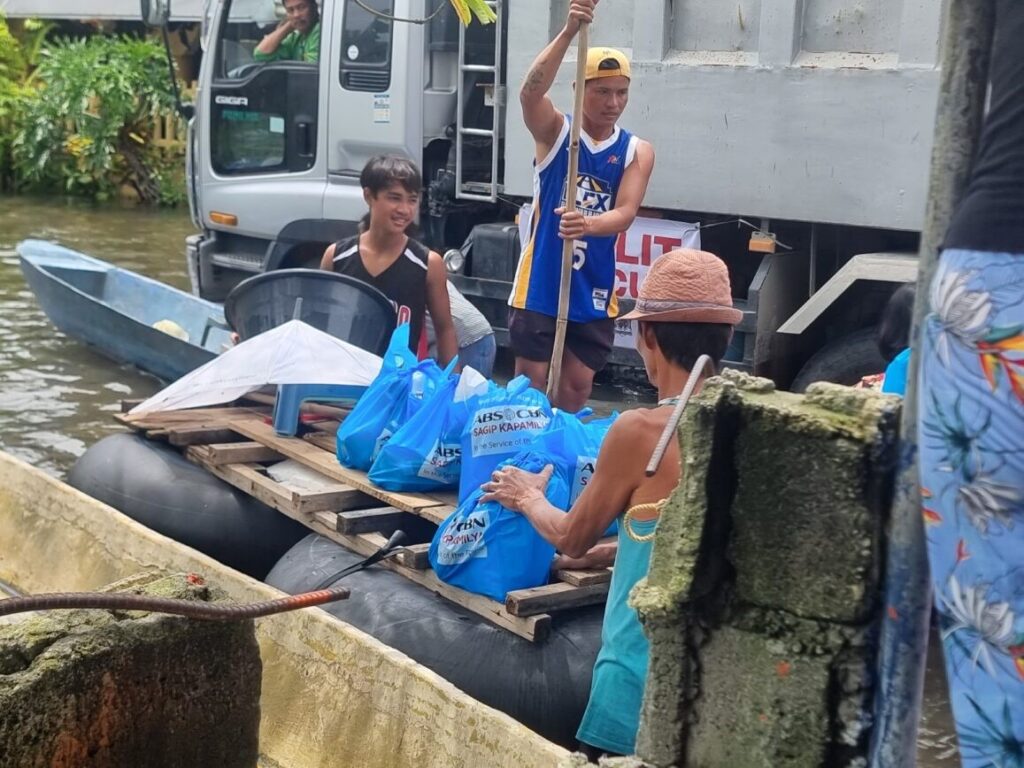 Currently, there are still families who are in need of urgent relief assistance as several municipalities are still submerged in floodwaters. To extend your support to these families, please reach out to Christine Dabu at ccdabu@abs-cbnfoundation.com.