In today's rapidly changing world, it is essential for educators to go beyond imparting academic knowledge and pay attention to the emotional well-being of their students. Emotional resilience is the ability to adapt to and cope with stress, challenges, and setbacks. By nurturing emotional resilience, teachers can provide a supportive learning environment that fosters positive mental health and enables students to thrive academically and personally.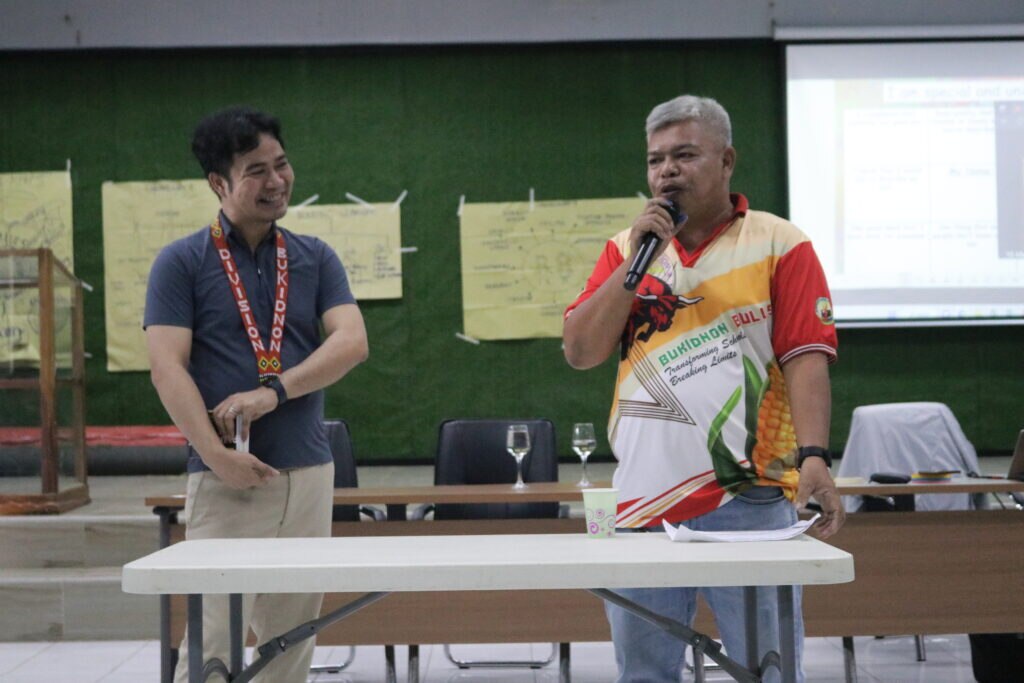 The two-day training focused on building a strong foundation of knowledge regarding emotional resilience. Mr. Joel Bautista served as the resource speaker for the workshop and delivered insightful lectures, sharing research-based information on emotional resilience and its impact on student success. Interactive workshops allowed teachers to explore practical strategies for promoting emotional well-being in the classroom.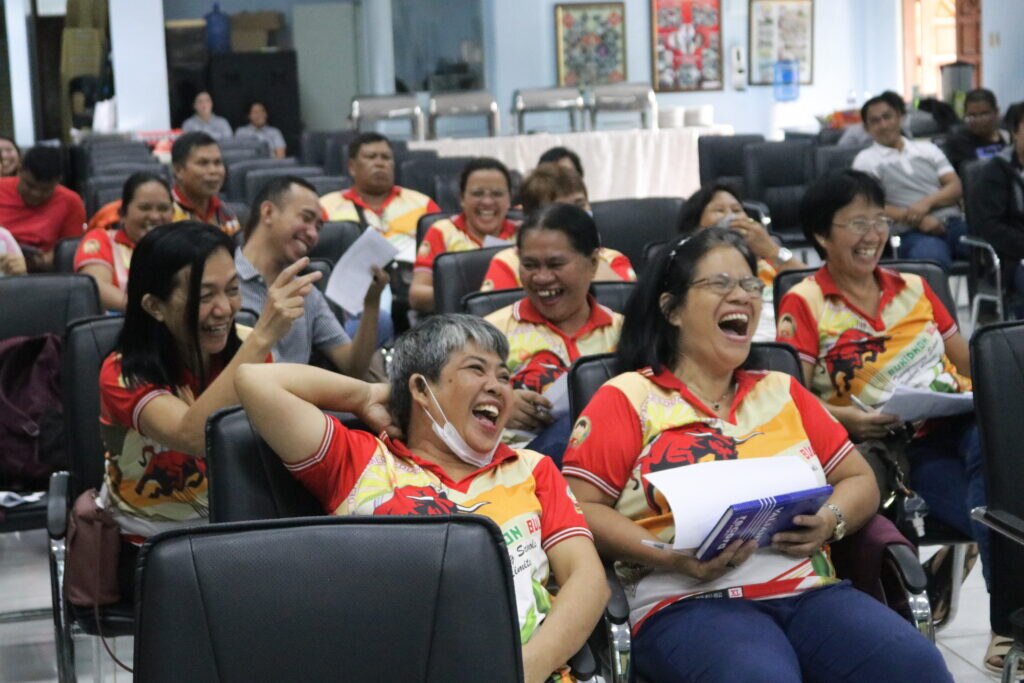 By focusing on emotional resilience, educators from the Division of Bukidnon which include the following schools Cabulohan Paradise National High School, San Luis National High School, Danatag National High School, and Lantapan National High School were equipped with the tools and strategies necessary to create a nurturing environment for their students. Through this training, the foundation has taken a significant step toward building a resilient and compassionate educational system that values the emotional well-being of its students.