ABS-CBN Foundation (AFI), together with partners, SunLife Foundation, Energy Development Corporation (EDC), ROX Philippines, and Intas Destination Management Inc., take on an eye-opening "Journey of the Heart" trip in Sorsogon, Philippines – where AFI's partner communities were visited.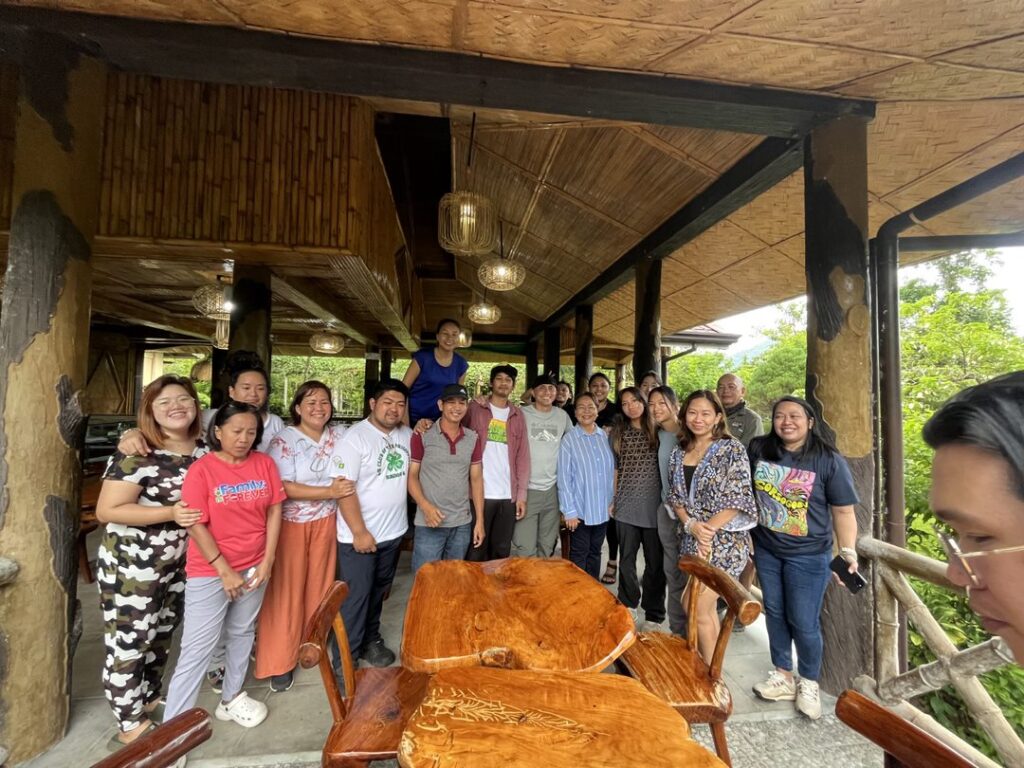 The "Journey of the Heart" trip included visits to Lola Sayong Surfcamp, Buhatan River Cruise, Tulay sa Tibo (Bridge in the Mangroves), Bulusan Lake, Balay Buhay sa Uma, and more. Apart from engaging in activities and savoring dishes famous in each location, the guests also relished learning during the journey. Each community partner enthusiastically discussed their projects and their progress, allowing the guests to see first-hand the on-the-ground realities. For instance, the communities gave a walkthrough on practices such as the Integrated Diversified Organic Farming System (IDOFS) and passion fruit farming and product making – which were newfound knowledge for most of the guests.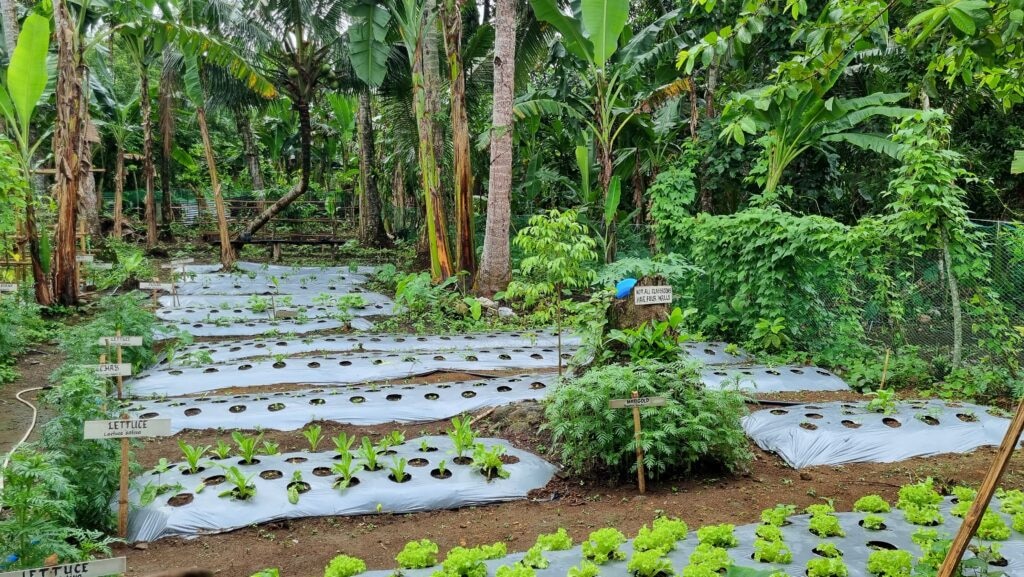 But it wasn't only the guests who had a meaningful experience. Through the interactions with the guests, the community members had a chance to share their stories, thus fostering a sense of pride in their work. They were also able to earn money to support their initiatives by showcasing and selling the goods they had created. 
More than just a tour, the "Journey of the Heart" accomplishes its mission to bring a fun but worthwhile learning experience for the guests, all while putting a spotlight on AFI's empowered community partners. 
Experience the extraordinary as you embark on a simple, breathtaking, and life-changing adventure. Get in touch with us through Reana Cuevas at RMCuevas@abs-cbnfoundation.com