"What do you need to consider in choosing your career?"
This is a question every student must be able to answer before finally selecting the track to take in Senior High School.
ABS-CBN Foundation Programa Genio went back to seven of its adopted schools in Busuanga, Palawan, to assist secondary school students in choosing relevant and appropriate tracks or strands. Career Coaching sessions were conducted to Grades 10 and 11 students for them to know their interests, abilities and skills that will help them prepare and tackle senior high school.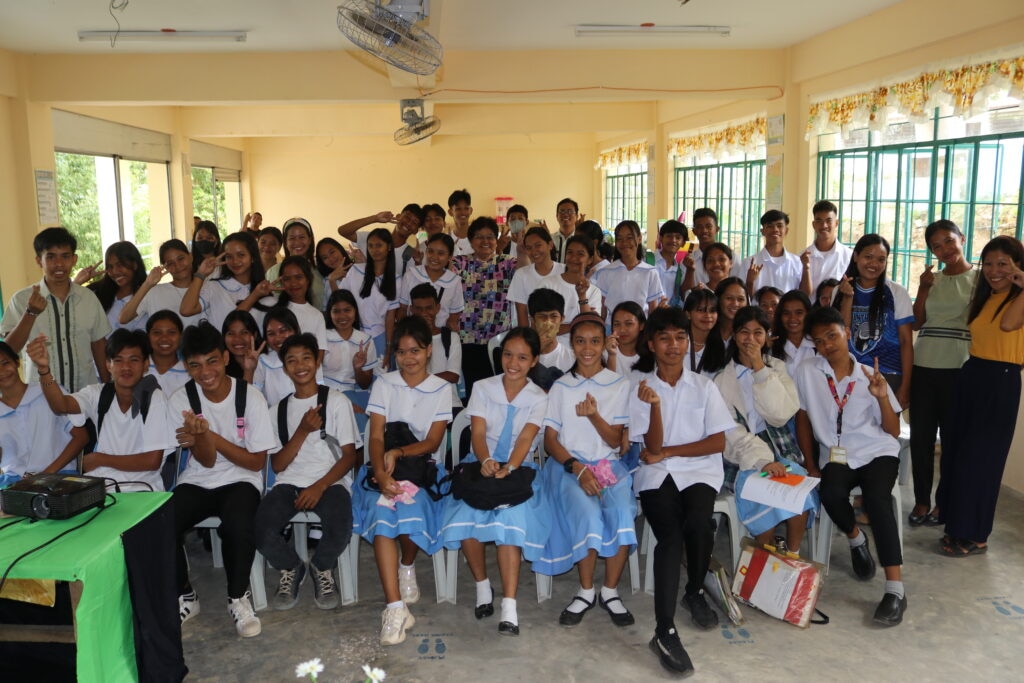 Thank you to these schools for giving us a warm welcome back!
Salvacion National High School
Maglalambay National High School
Calawit National High School
Panlaitan National High School
Cheey National High School
Concepcion National High School Busuanga
New Busuanga National High School
Secondary school students of these schools are expected to pursue careers that considered what they learned during the Career Coaching sessions.