PCCI International visits ABS-CBN Foundation's Bantay Bata 163 communities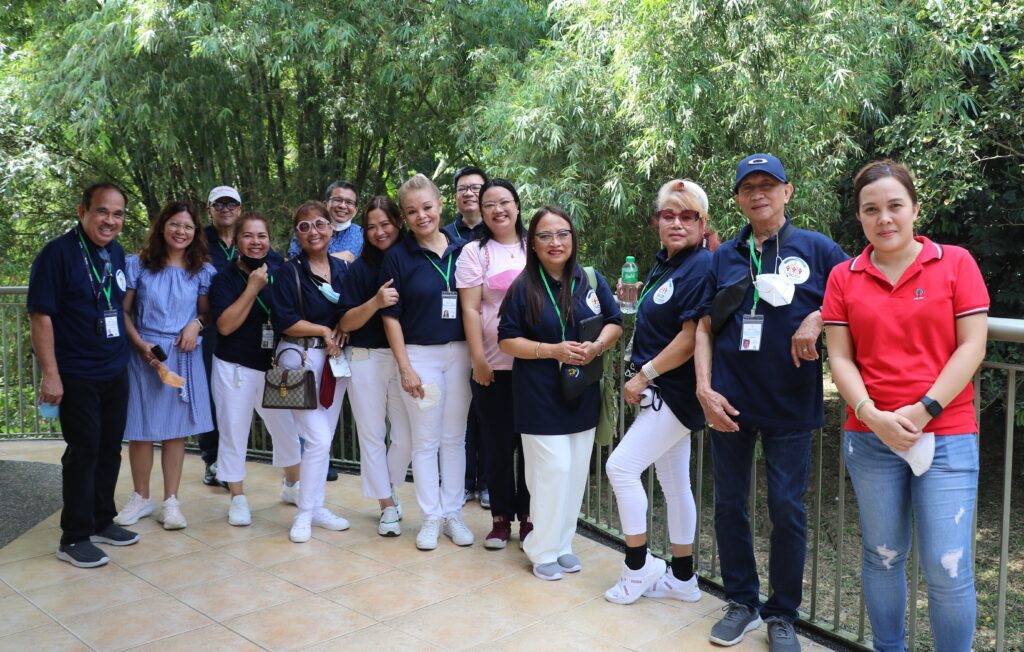 The Philippine Community Center, Inc. (PCCI), a Filipino-American partner of the ABS-CBN Foundation, Inc. (AFI) for 10 years, visited Bantay Bata communities in Iloilo, Cebu, and the Children's Village in Bulacan as part of their organizational mission trip for 2022. The trip featured a round of Child Protection Talks at selected elementary schools in Iloilo and Cebu. These talks were conducted to raise awareness about children's rights, child abuse prevention, and trauma management among children and parents. While the partnership between ABS-CBN Foundation and PCCI International was established long before meeting with former Managing Director of AFI, Gina Lopez, the relationship deepened when Super Typhoon Haiyan (Yolanda) hit the Philippines in November 2013. Galileo Jumaoas, PCCI Vice President for Community Service, recounted his fond memories of the late Gina Lopez. "She was a force. You can see it in her eyes. How she could easily persuade anyone who listened to her. She motivated us to be part of her cause." PCCI International was established to provide a key community center for Filipino-Americans in the North Texas region. Part of the organization's mission is to manifest the spirit of volunteerism and to serve the community through programs like the Mrs. Philippines of North Texas Charity Fundraiser. Campaigns like these provide opportunities to empower individuals and yield collective support for their chosen charities in the US and beyond. All of its successes are attributed to volunteer members driven by what they hold dear in their hearts – the Filipino spirit of bayanihan.
As for future plans with AFI, Ta' Soriaga, PCCI Chairman of the Board, has expressed positive thoughts. "As long as the ABS-CBN Foundation continues its work, we will also strive hard to be their ally towards a mutual cause. We hope that our collective efforts will have a positive impact on our fellow Filipinos." With a common goal and a solid partnership, PCCI's mission trip to several of the Bantay Bata sites has proven that every partnership is valuable and essential to make a difference in each community.