Written by Bryce Angelica Oracion
In a powerful demonstration of their steadfast commitment to environmental conservation, Mr. DIY, one of the leading retail chains in the Philippines, once again joined hands with ABS-CBN Foundation Bantay Kalikasan to nurture a greener future. This remarkable initiative witnessed 50 dedicated volunteers embracing nature, rolling up their sleeves and getting their hands dirty by planting 400 seedlings at La Mesa Nature Reserve, Quezon City last October 06, 2023. This number mirrors the 400 stores that Mr. DIY proudly operates nationwide.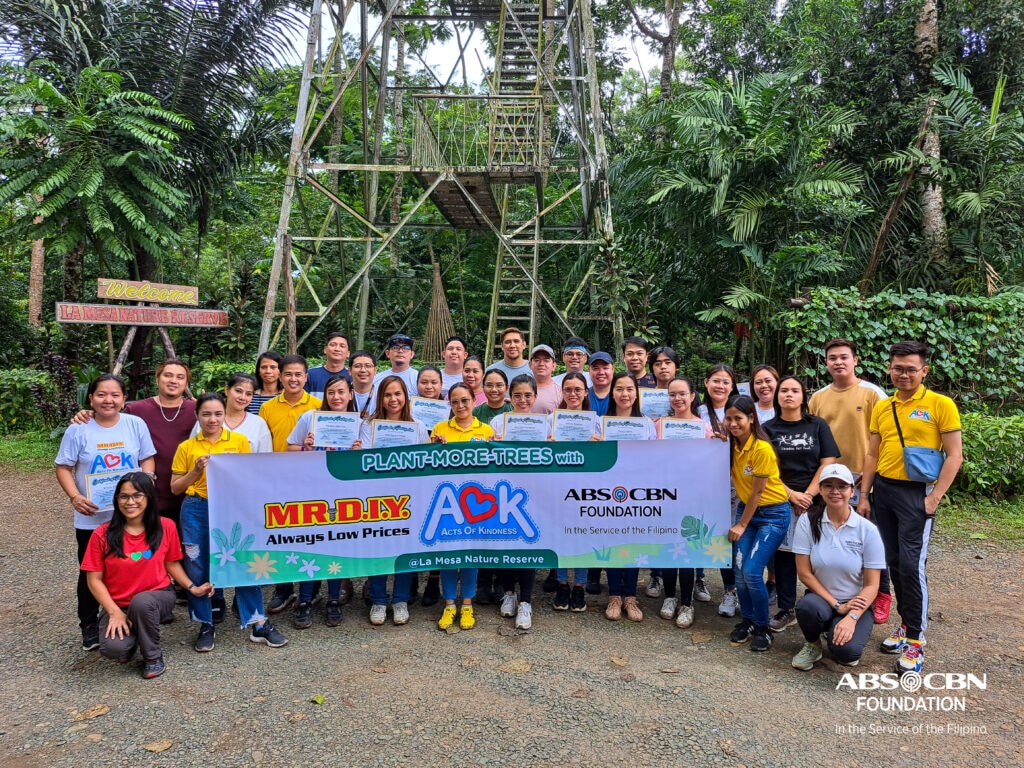 At the core of this heartwarming endeavor is Mr. DIY's overarching corporate social responsibility program, the "Acts of Kindness" (A-OK) Campaign. This campaign is driven by a profound desire to make a meaningful impact on the environment and the communities that Mr. DIY serves.
To welcome their Plant-a-Tree activity, Senior Marketing Manager of Mr. DIY, Charles Salecina, took a moment to express his heartfelt gratitude to everyone who has supported Mr. DIY on this remarkable journey, emphasizing that their ability to give back to nature is a result of the unwavering support of their customers.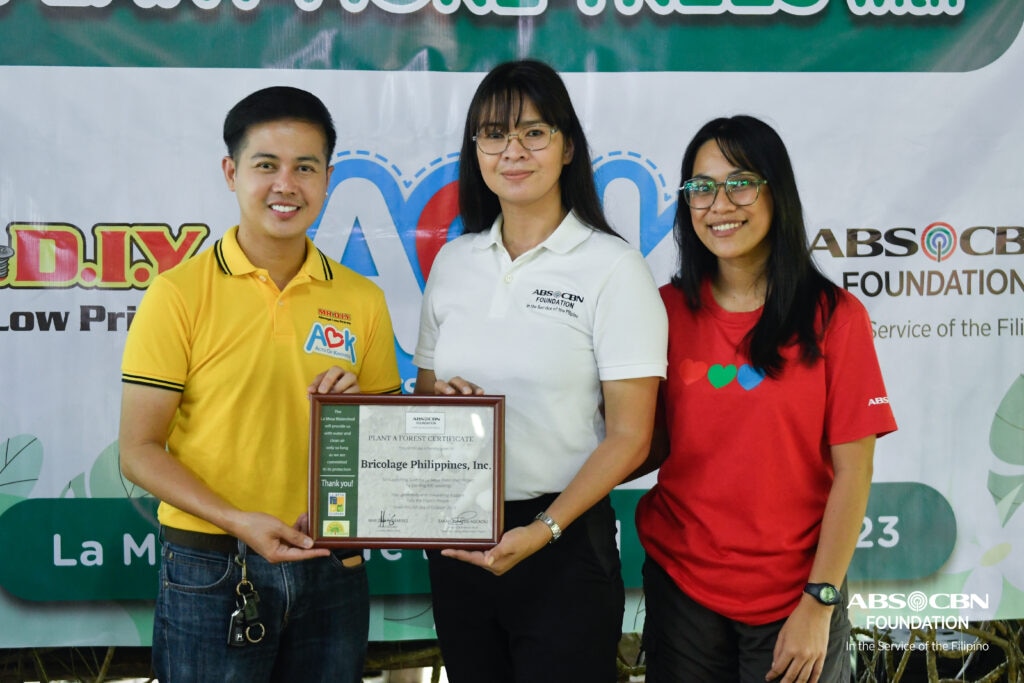 "We, at Mr. DIY, also are committed to educating our customers about responsible shopping through initiatives like our 'The Good Bag, Eco Bag' campaign. This campaign not only promotes eco-conscious shopping but also provides vital support to organizations like ABS-CBN [Foundation] Bantay Kalikasan as part of our broader corporate social responsibility efforts," he stated.
This initiative signifies more than just a one-time effort. It stands as a testament to Mr. DIY's long-term dedication to the environment and the communities they serve. It sends a clear and resounding message that sustainability should be at the forefront of corporate responsibility.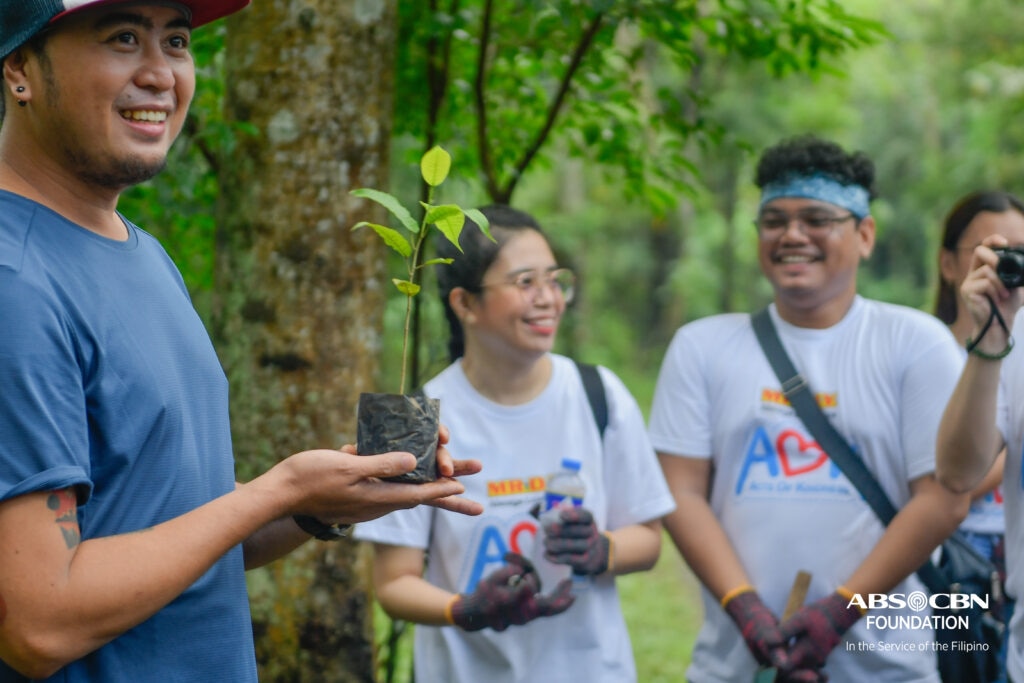 The continued collaboration between Mr. DIY and ABS-CBN Foundation Bantay Kalikasan is a beacon of hope: it highlights the power of collective action, demonstrating that even seemingly small steps can contribute to a greener, healthier future.